Published: God is in the Crazy by Dr. Chet Weld
Dr. Weld published his first book titled God Is in the Crazy (with astounding miracles and reflections on the peaceful life) through Covenant Books. His book is available at Amazon, Barnes and Noble, Walmart, and various other booksellers. 
The book us about miracles that God performs on a daily basis, and it contains over fifty of them, most of which have been told to Dr. Weld, personally.
Also, God Is in the Crazy contains personal anecdotes and life lessons such as how "the wilderness equals power," "God draws straight with crooked lines," and the benefits of "downward mobility."
If you want to sign up for his newsletter that gives excerpts from the book, click on ""Get Chet's Newsletter."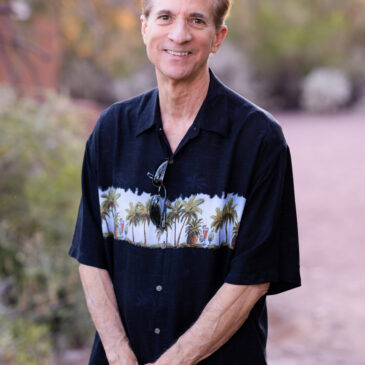 Published in these journals: "Counseling and Values," "The Family Journal," and "The Journal of Psychology and Theology." One article has been required reading in several biblically-based graduate counseling programs.
Counseling Principles in Bible | PDF
Co-authored a chapter in Culturally Alert Counseling, edited by Garrett McAuliffe., still widely used at many universities.
Doctoral dissertation about client expectations of prayer when seeing a Christian-based counselor is available at ResearchGate.com or by contacting Dr. Weld.
Other articles and blogs can be accessed on PreachItTeachIt.org.
Copyright © 2023 Dr. Chet Weld Counseling, LLC. All rights reserved. No portion of this website may be copied or used without permission.